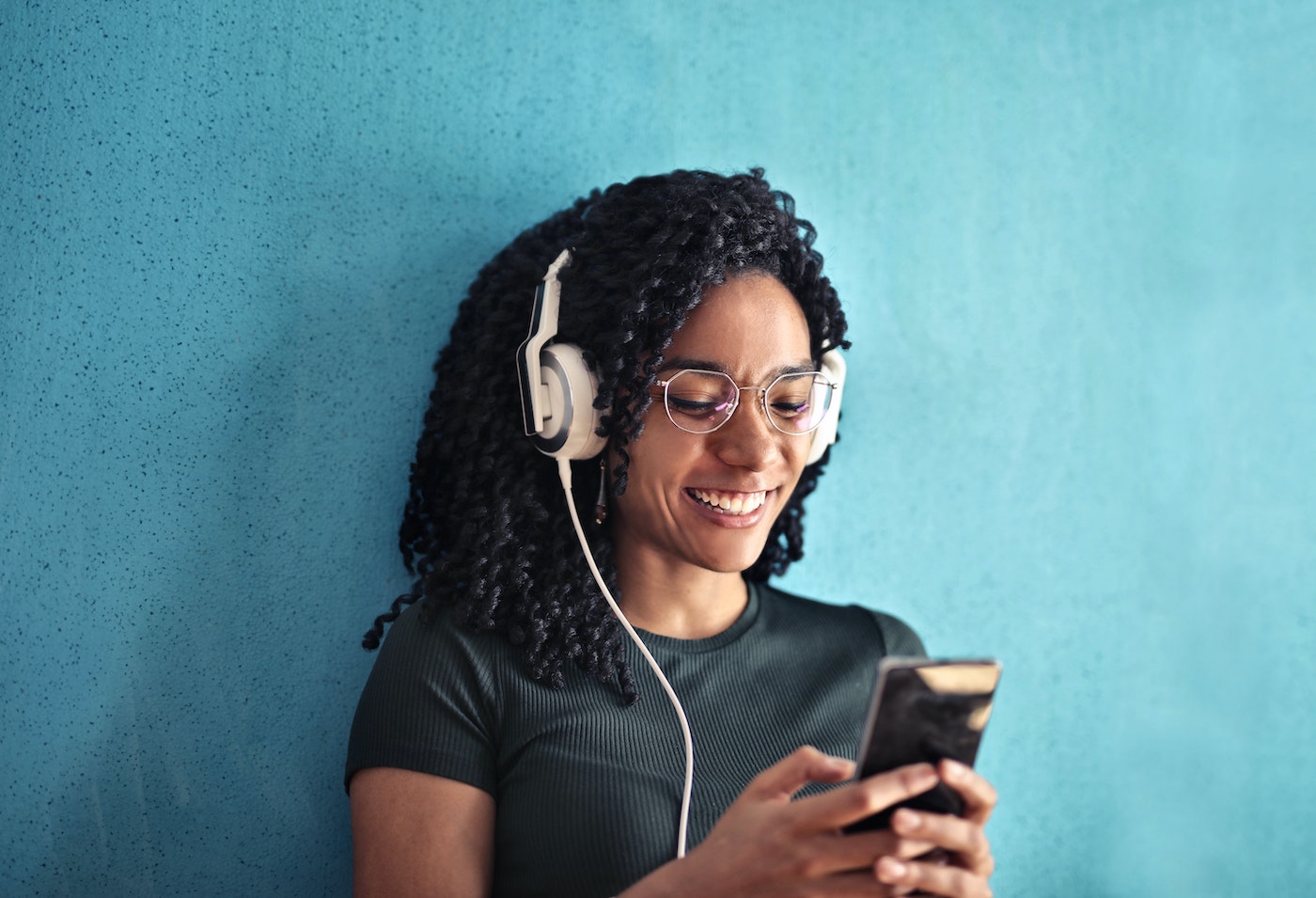 Share the best podcast episodes
With podshare.fm create your own custom feed of episodes from any of the podcasts you're listening to. All your friends get automatic updates whenever you add something new!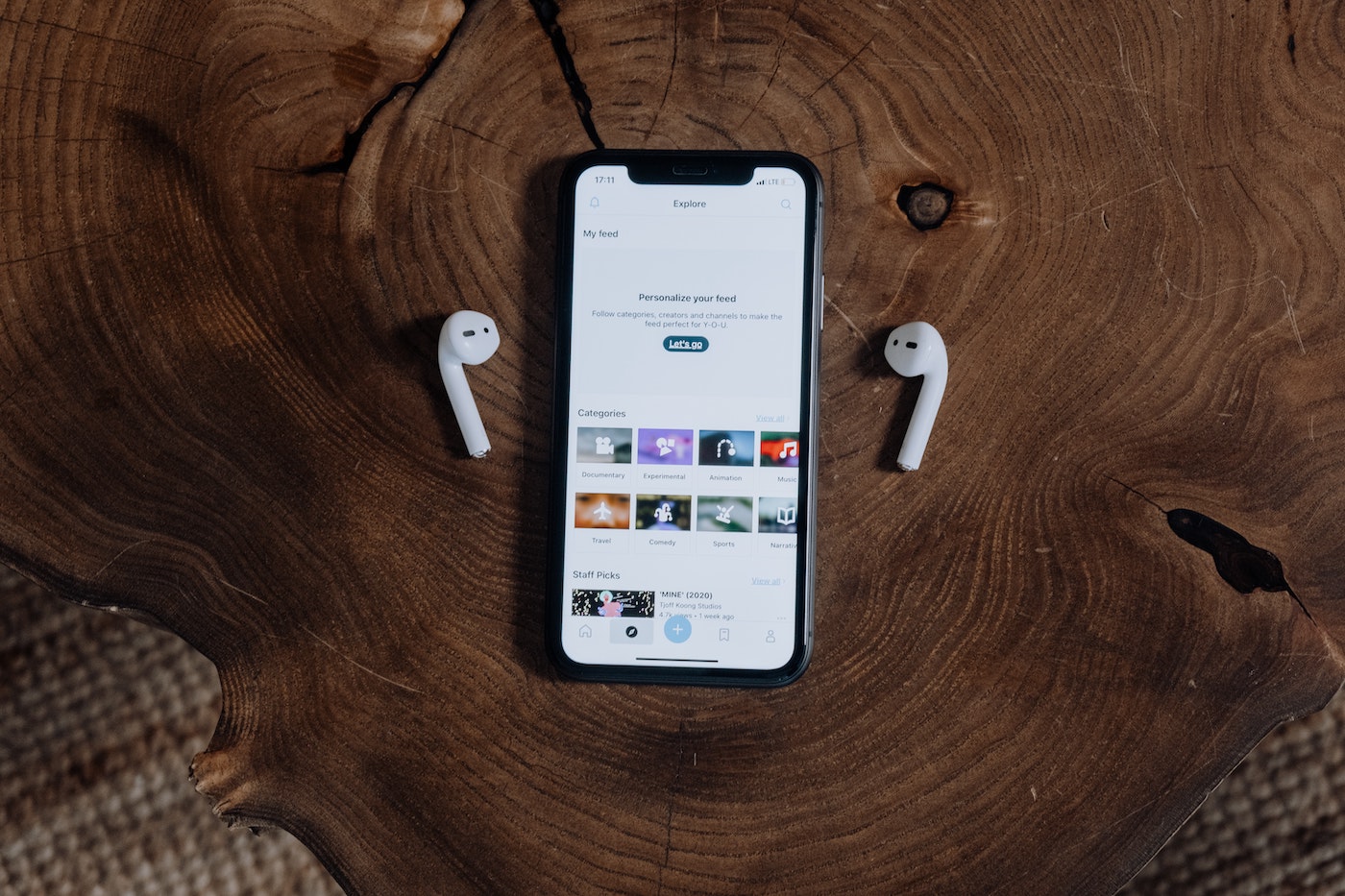 Share directly from your favorite player
With just a couple taps, add any episode into your shared feed directly from any of the popular podcast apps. No texting crazy links or sending sketchy looking emails.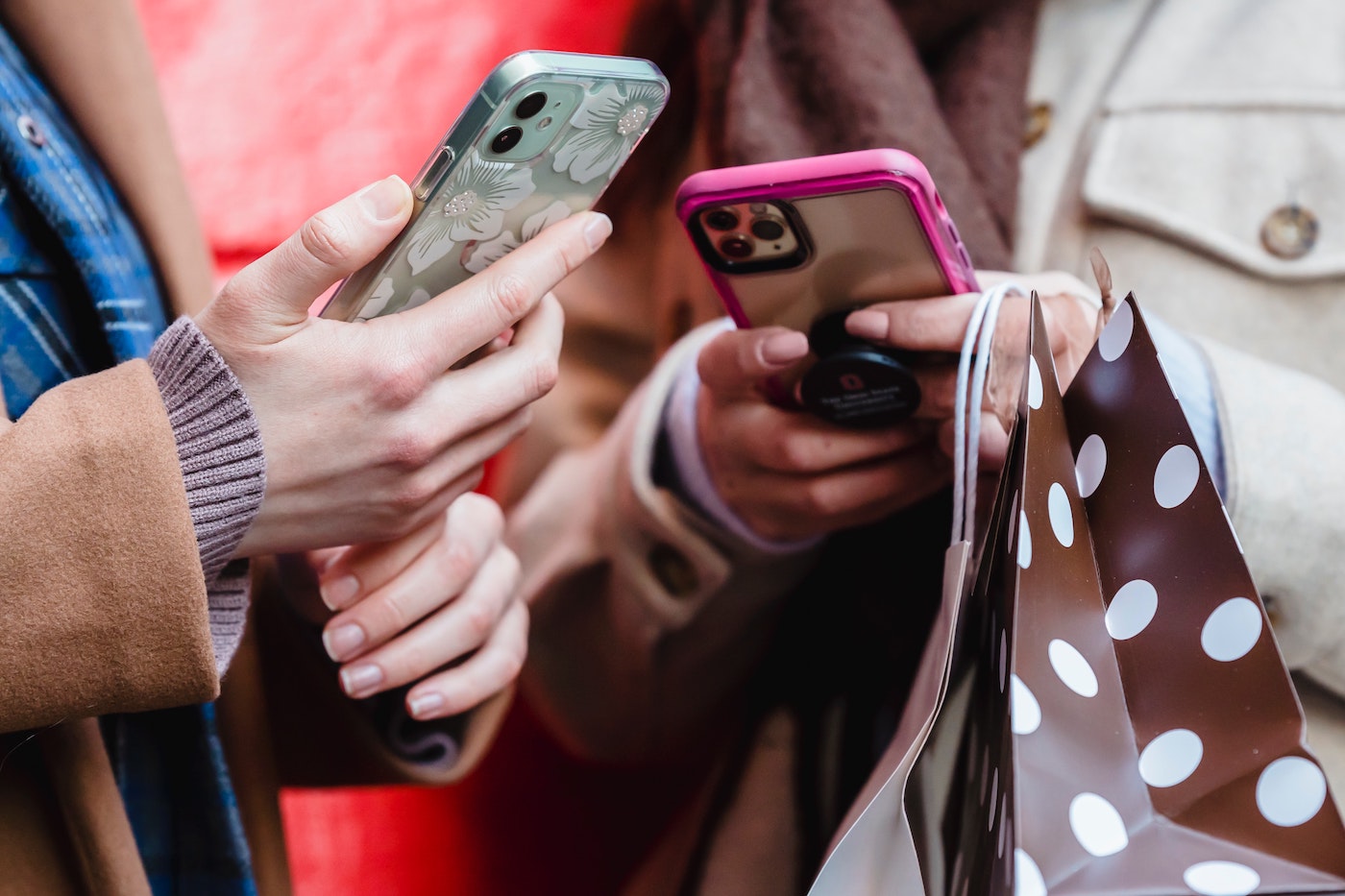 It's even easier for your friends
With podshare.fm, send your friends a link to your custom feed. Once your feed is added to their player, it will work like any other podcast feed they are subscribed to. They don't even need to use the same player as you or have a podshare.fm account.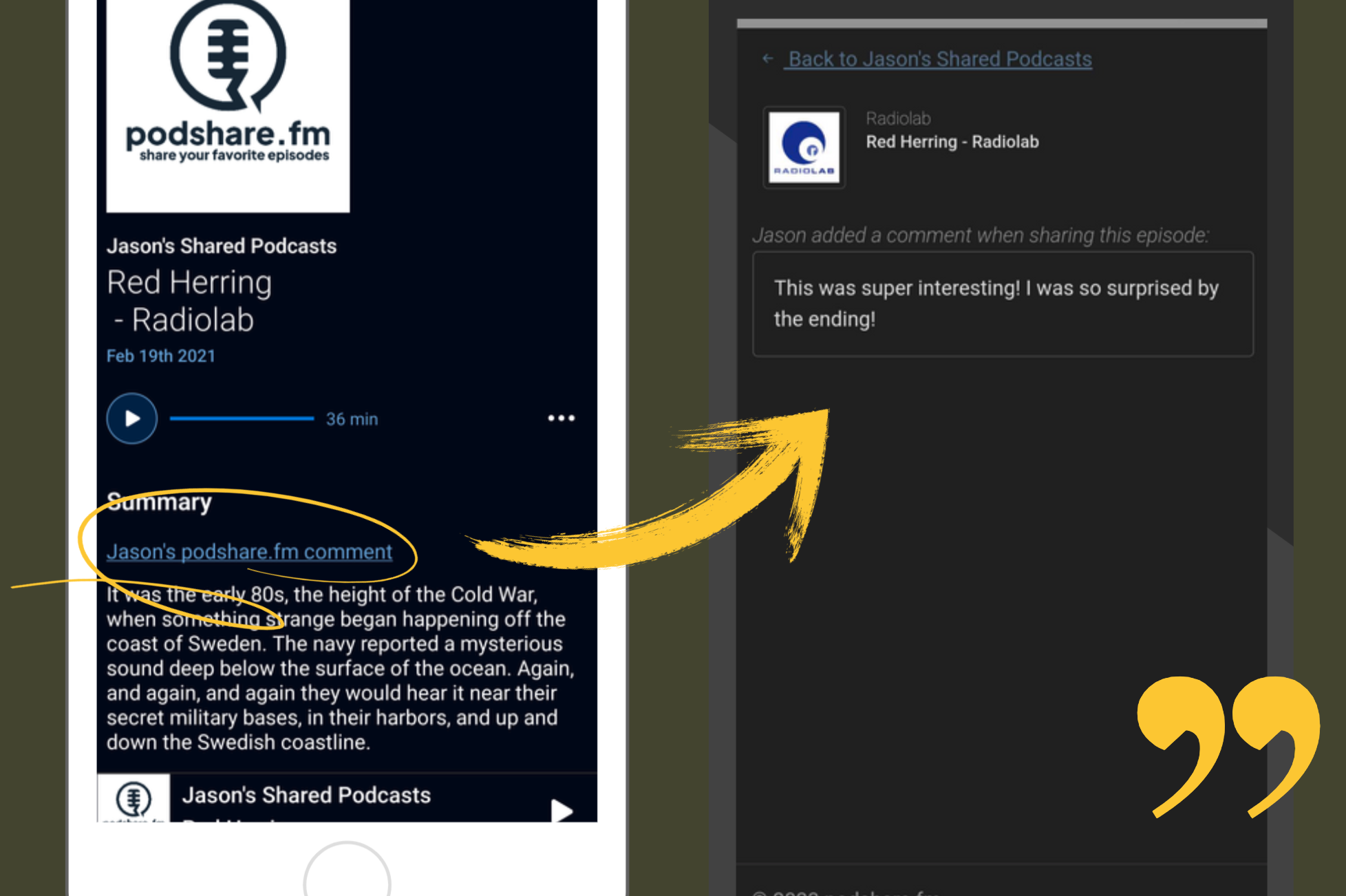 Add a quick note
Add a quick note about why you liked the episode you're sharing. Friends can easily tap to see what you wrote directly from their podcast player.